About Teasdale and Co, Chartered Certified Accountants
As chartered certified accountants, we aim to provide our clients with the highest levels of service tailored to their own individual needs.
We pride ourselves on being friendly and approachable, yet always professional.
We build long term working relationships and to our clients, we are the first place they go for trusted business advice.
Great customer service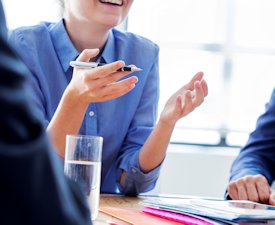 Most of our new business comes from referrals, letting our customer service do the marketing for us.
There is no better advert for a company than a happy client, and we have plenty of those! We let our service speak for itself.
Our continued growth is almost exclusively through recommendations from our existing clients.
Our clients
We mainly cover Cheshire, Shropshire and North East Wales. Over the years we have expanded further across the UK through recommendations from existing clients, but we have always kept our local roots.
Our clients operate across a wide cross section of industries, whether that be as a sole trader or a corporation, we have the expertise to cater for everybody's needs.
Our Team
Teasdale & Co was founded in 1958 and our focus from the start has been great client service – a principle that stays with us to this day.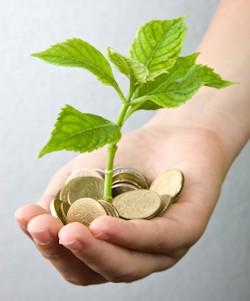 Our continued growth over the years has given us a team of highly experienced and qualified staff.
Although most of our work is what you would expect from general accountancy practitioners, members of our team also specialise in specific areas of business, accountancy and taxation.
So if you have any specialised work in mind, you can be sure that we can take it on and exceed your expectations.
The majority of our team live and work in the local community and therefore understand local issues, an understanding you are far less likely to get from accountants from bigger towns and cities.